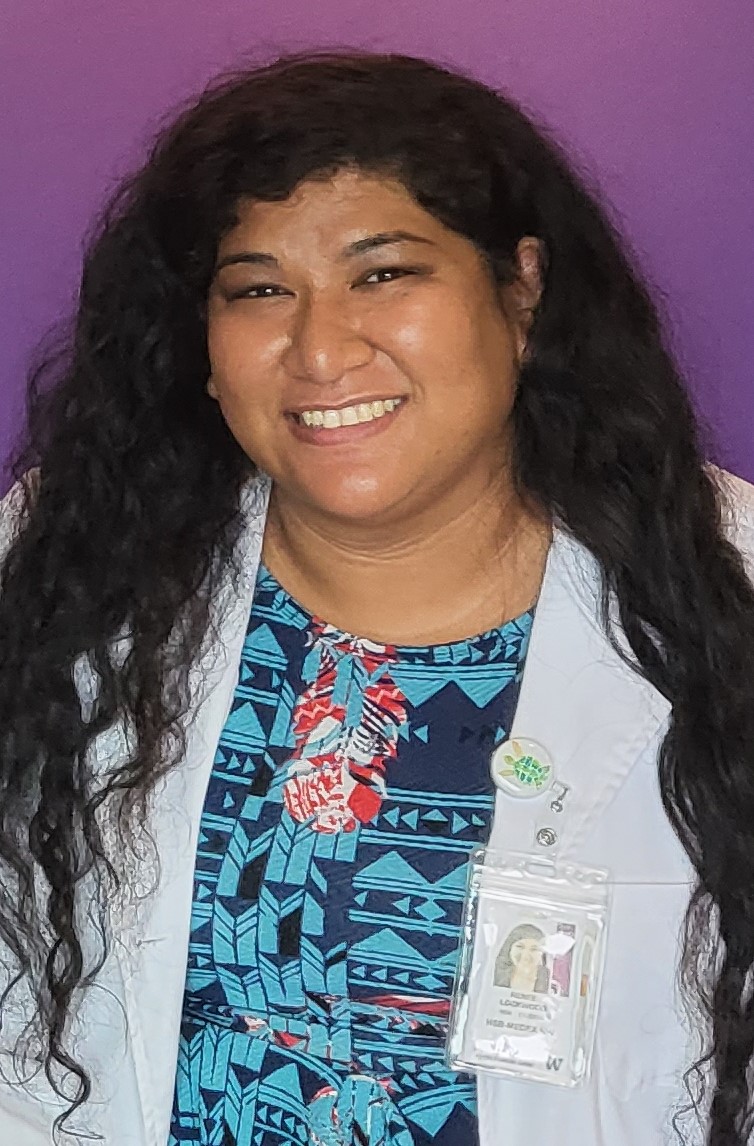 Renee Lockwood
Scholarship:
Floro and McCarthy Family "Big Blue and White K" Scholarship *
Kamehameha Schools Class of 2001 Scholarship
College:
Mahalo nui loa from the bottom of my heart for investing in my education, which is alleviating a huge financial burden as I enter the clinical year of my physician assistant program. Your support will allow me to have a smooth transition as I "island-hop" across Hawaiʻi for my required rotations. I am looking forward to obtaining hands-on experience in a multitude of settings in order to become a well-rounded practitioner. It is my dream to help Native Hawaiians, especially those in rural communities, that struggle with access to healthcare. Thanks to you, I am one step closer to achieving that dream, and I am forever grateful.