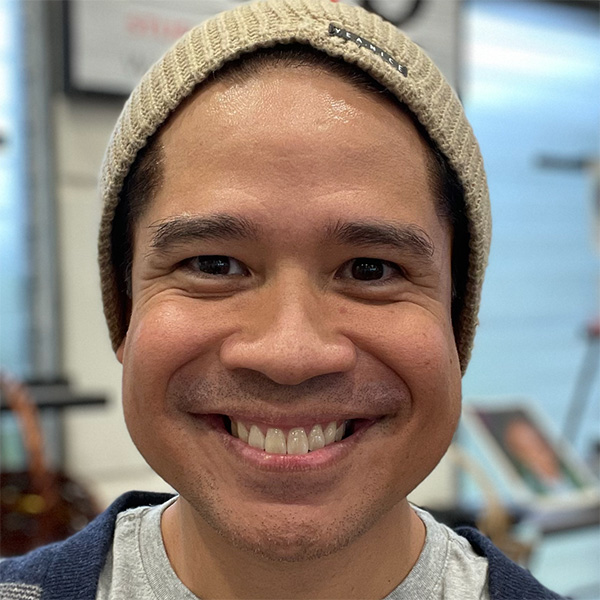 Sean Lau
Scholarship:
David and Julia Desha Scholarship
College:
University of Hawaii at Manoa
Mahalo! Words cannot express how grateful I am for this award. I don't just look at this scholarship as a means of assisting with my educational expenses, but as a promissory note to you that I can and will complete this milestone of a journey. It is because of this award that I'll be able to focus more of my attention on completing my Bachelor of Science in Kinesiology this spring 2023 with grades reflective of an honoree! So, thank you again...you're truly making a difference for me!!!