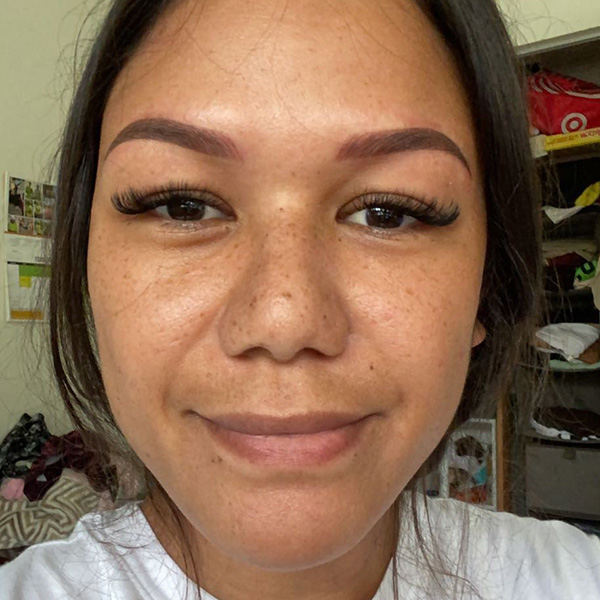 Simone Blankenfeld-Freitas
Scholarship:
Kamehameha Schools Class of 1972 Scholarship
Paul Puaʻa ʻOhana, Paul Moses Murray & Malia Murray Grant Scholarship
College:
Windward Community College
Mahalo donors! I am so thankful for the scholarship I received which will help me to achieve my educational goals. I strive to graduate with a Bachelor of Science in Nursing and go on to become a licensed registered nurse. The financial help will push me to become the first graduate in my 'ohana and I am proud to fill that role. This coming fall semester of 2022 I will be looking forward to graduating with my prerequisites finished and I will have already applied to a two nursing programs in hopes of getting into one. With your financial help I can focus on school and I hope to maintain my 4.0 GPA so I can graduate with pride.