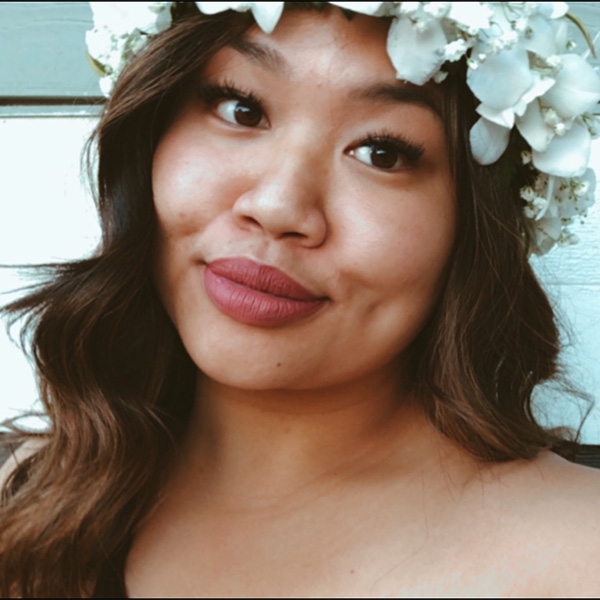 Sydney Ibarra
Scholarship:
Joseph David Ahuna Scholarship
College:
Oregon Institute of Technology
Mahalo donors! I am so thankful and feel blessed that I was chosen to receive this award. I have never gotten a scholarship before, so this means so much to me. This will help my career goal of becoming a dental hygienist. This gift will help me pay for my tuition and fees and will allow me to be able to have more time to study since I won't have to work long hours after school. This upcoming school year I plan on maintaining my GPA and exceling in my classes and clinical times to honor you as donors.