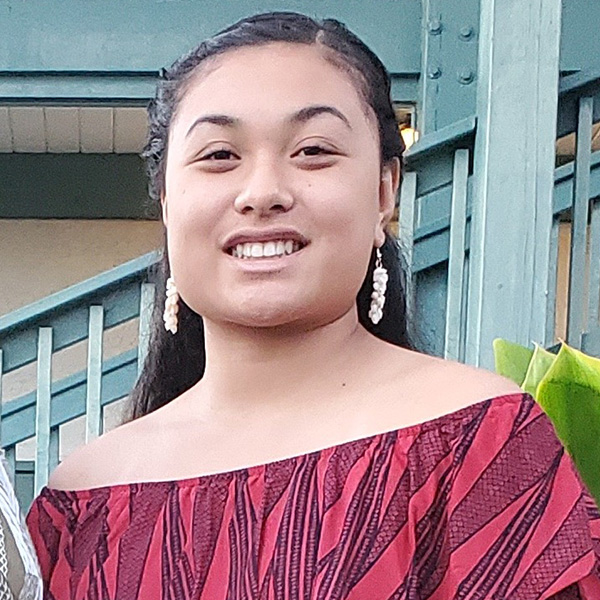 Tayvhe-Lei Kaupu-Galon
Scholarship:
Mary Atherton Richards Scholarship
College:
Kamehameha Kapālama High School
Thank you so much for your generosity and allowing me the honor of receiving this scholarship. Your generous donation has allowed me to further my education and attend college at a more affordable price. This brings me one step closer to my dream of becoming a pediatrician for the children of the coming generations. Really anything where I can help families and children is something that I aspire to do. I hope to be able to do well in my first year as an incoming freshman, to experience everything and take on every opportunity that I can. Mahalo again for your contribution. I can't thank you enough.