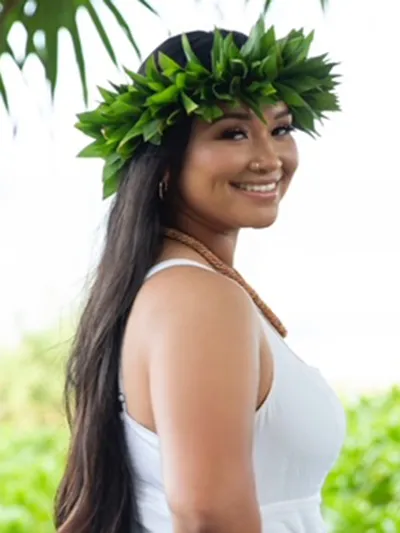 Anaya Alameida
Scholarship:
Odell & Hastings Slagel Scholarship
School attending next school year:
Colorado State University, Fort Collins
Mahalo nui loa to the donors of the Kamehameha Schools Association of Kaua'i Scholarship and the Odell and Hastings Slagel Scholarship. I am extremely honored and grateful for the money that I was awarded where it will be used for a great cause. My 'ohana and I cannot thank you donors enough for what you all have granted me. Mahalo nui.