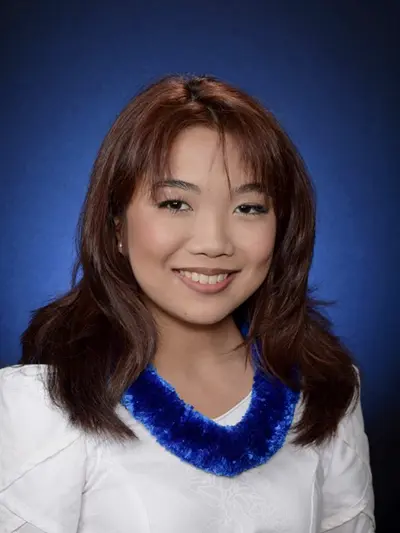 Autumn Tada
Scholarship:
Ula Baker Sheecha Scholarship
School attending next school year:
Mahalo donors of the Ula Baker Sheecha Scholarship for giving me a chance to prove my creativity and put my art out into the world. It means so much to me that my pieces have caught your eye and I truly appreciate your support so that I can further my education. My 'ohana and I are eternally grateful and your gift will help me continue on making them proud. I'm honored to be an upcoming Kamehameha alumni and I'm forever indebted to Pauahi for the opportunity to pursue my interests. I will move forward being a memorable student and I hope to achieve plans for a brighter future. Mahalo nui loa!