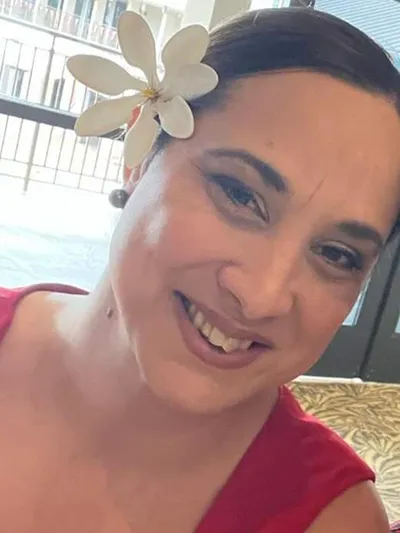 Briana Ortiz
Scholarship:
Denis Wong & Associates Scholarship
School attending next school year:
Leeward Community College
Mahalo donors, I want to express my heartfelt thanks to you for making it possible for me to get this Scholarship. I could not do this without your assistance. This means everything to me. I want to make a difference by serving others as a nurse in a world that takes more than it gives. My ambition is to work as a nurse in cancer since I find fulfillment in supporting people through difficult times. Mahalo!