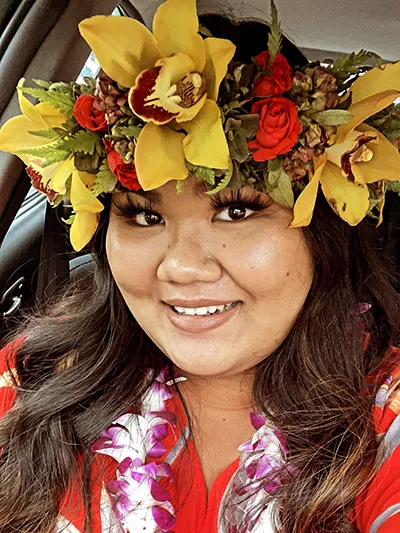 Briyana Allen
Scholarship:
The Hawaiʻi Island New Knowledge Fund THINK
School attending next school year:
University of Hawaii at Hilo
Mahalo donors of the Hawaii Island New Knowledge Fund THINK Scholarship! I am so thankful for your generosity because this means I am one step closer to achieving my goal of being able to work in my Hilo community and give back to the children of Hilo. This scholarship has allowed me to further my education in counseling psychology and work directly with the children in my community. This year I am hoping to complete my Master's in Counseling Psychology Program and provide children in my community mental health services. Mahalo!