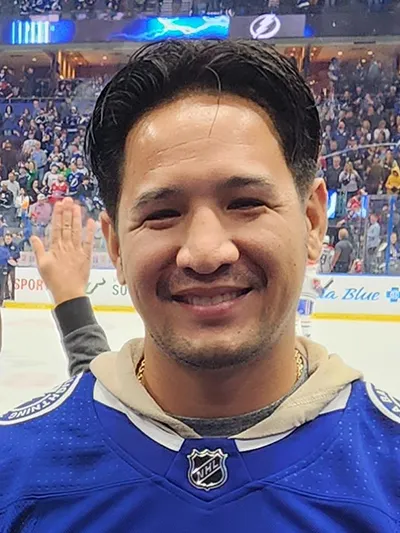 Caleb Yuen
Scholarship:
Puʻuwai Hau Kila Scholarship
School attending next school year:
California State University - San Marcos
I'd like to express my heartfelt thanks to the Donors of the Pu'uwai Hau Kila Scholarship! I'm so very grateful for your donation to help me with my collegiate aspirations. I'm humbled by your decision and confidence that this award represents. This gift means so much to myself and to my Ohana as we were scrambling to fund my college tuition. This award will help me reach my educational objective to earn my bachelor's in engineering. My goal upon graduation is a career in electrical and robotic engineering. I promise that I'll work hard in my studies striving for excellence as I pursue my degree. Mahalo!