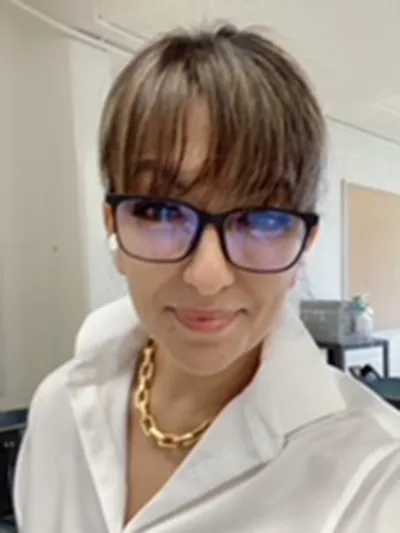 Carly Ibara
Scholarship:
Blaise A. Kepoʻokelaokekai Baldonado Scholarship
School attending next school year:
University of Hawai'i Manoa
Twelve years ago, I made the decision to leave my career in business and marketing to become a teacher. I wanted to pursue the art of teaching to make a difference in the lives of my students and in the world. While teaching is the hardest job I have ever had (after motherhood), it is also the most rewarding. I have never regretted my decision. This generous scholarship will allow me to now elevate my understanding of curriculum design and help other passionate teachers build lessons that will spark the young minds of Hawai'i keiki.