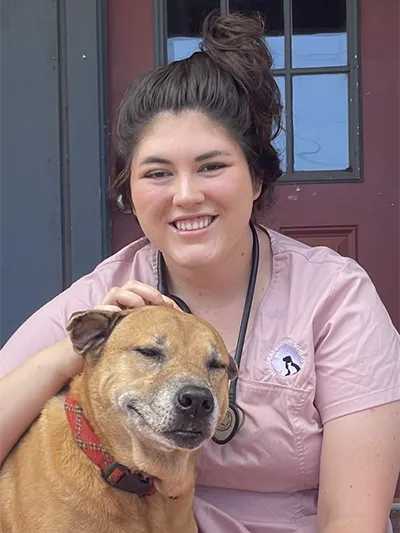 Cassidy Duquette
Scholarship:
Denis Wong & Associates Scholarship
School attending next school year:
Mahalo donors of the Dennis Wong & Associates Scholarship for your generous gift towards my college education at Montana State University. As I begin this new chapter of my life you are helping to make my dreams of becoming a Veterinarian possible. I will strive to work my hardest so that I can return to Hawaii and become a contributing member of my community. Mahalo Nui for believing in me and supporting my dreams.