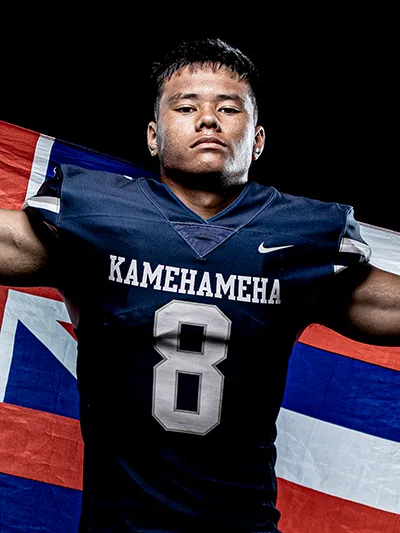 Chavis Lee
Scholarship:
Douglas K.K. Chung Memorial Scholarship
School attending next school year:
Douglas K.K. Chung Memorial for offering me a scholarship to help with my tuition ad education expenses. It means a lot to me for you guys selecting me to get this scholarship. I will use it to the best of my ability and make the most of it by studying and working hard so that I can graduate from college. This scholarship will help my parents and make it easier for them which I am very grateful for.