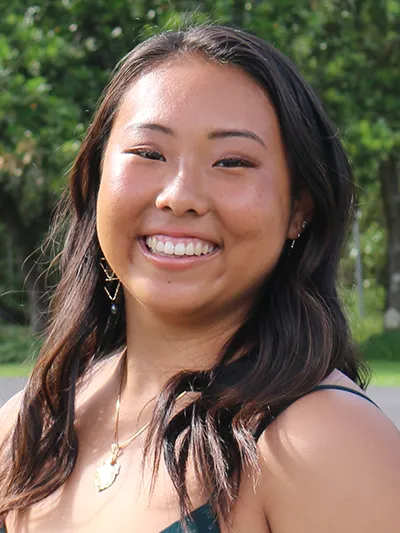 Chaylea Tome
Scholarship:
George Hi`ilani Mills Scholarship
School attending next school year:
University of Southern California
Mahalo donors of the George Hi'ilani Mills Scholarship. I can't express how much gratitude I have for your generous donation. This scholarship will be used toward my graduate study as I will be attending the University of Southern California's Doctor of Physical Therapy program. My goal is to eventually move back to my home, 'Oahu, and help the Hawaiian community Mahalo again for your generosity and support, I appreciate it greatly!