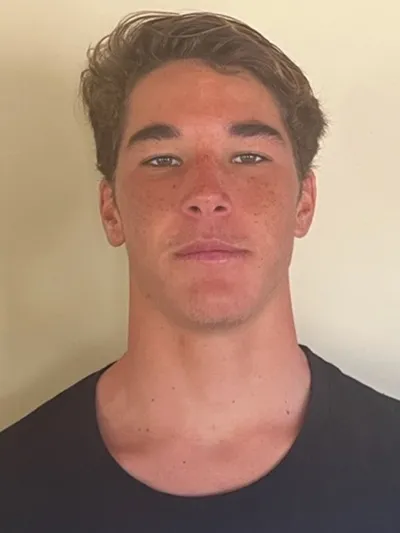 Dakota Briley
Scholarship:
Kamehameha Schools Class of 1984 "He Waiwai Nui Ka Lōkahi" Scholarship
School attending next school year:
Point Loma Nazarene University
I wanted to take a moment to express my deepest gratitude for the scholarship that you have so generously provided. As a Native Hawaiian, the financial burden of attending college has been a daunting challenge, but with your scholarship, I now have the opportunity to pursue my dreams and work toward achieving my goals. Your donation to my education is not just a financial one but also an investment in my future and the future of my family. I am so thankful for your willingness to support me on this journey. My path to college has been challenging but your scholarship has given me the support I need to overcome these challenges. Your generosity has not only lightened my financial burden but has also motivated me to work harder. I promise to work hard and make the most of this opportunity you have given me. I hope that one day, I too can give back and make a positive impact on someone else's life, just as you have done for me. Once again, I want to express my gratitude for your generosity and believing in me.