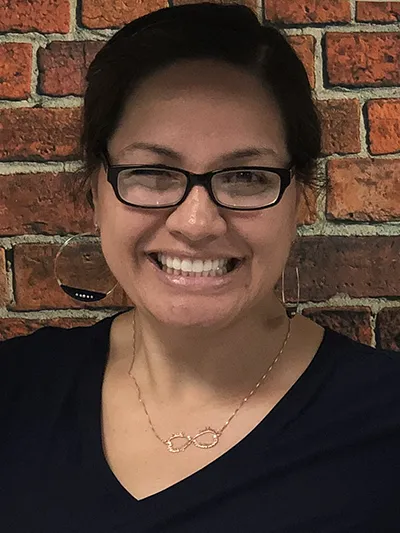 Diana Alonso-Sosa
Scholarship:
School attending next school year:
Arkansas State University
Mahalo donors of the Makaloa Scholarship. I am so thankful for your generous contribution to my education and future. This gift will help me progress in my career and be in a position that I can make a difference in other's lives. Furthering my career will show my children that your dreams, aspirations, and hard work can get you where you want in life. I also hope this shows my children kokua, when you are in a position to help others do it and pay it forward, just as you and your scholarship have done for me. I am grateful for your desire to help fellow Hawaiians and I hope to make our people proud. Mahalo nui loa.