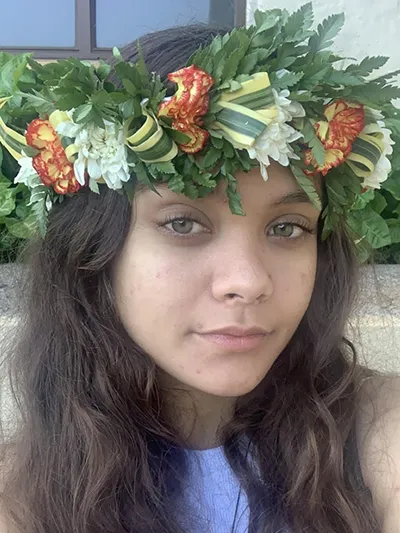 Donna Kenui
Scholarship:
Joseph David Ahuna Scholarship
U'ilani Stender Scholarship
School attending next school year:
Leeward Community College
Mahalo donors of the Joseph David Ahuna and U'ilani Stender Scholarships. My family and I are beyond thankful for your generosity for aiding me this award. You have given me a great hand into the next steps of my future career. I hope to continue my path and make an impact in my community. Mahalo nui you again!