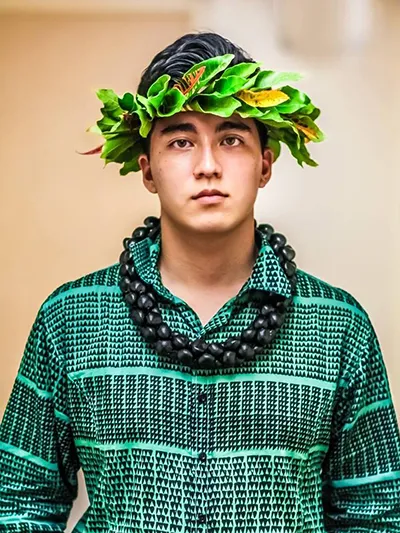 Elliott Markell
Scholarship:
Lokomaikaʻi Scholarship
David and Julia Desha Scholarship
School attending next school year:
John A. Burns School of Medicine
Mahalo donors of the David and Julia Desha Scholarship and Lokomaika'i Scholarship. I am truly grateful to be able to continue my studies to fulfill my dream of becoming a physician in Hawaii to help not only my beloved Hawaiian people, but to help all who love end call Hawai'i home. This course of study is by far the most challenging and rigorous of my entire academic career and your generous financial assistance truly makes a world of difference in my ability to succeed. I remain humbled and grateful. Thank you all!