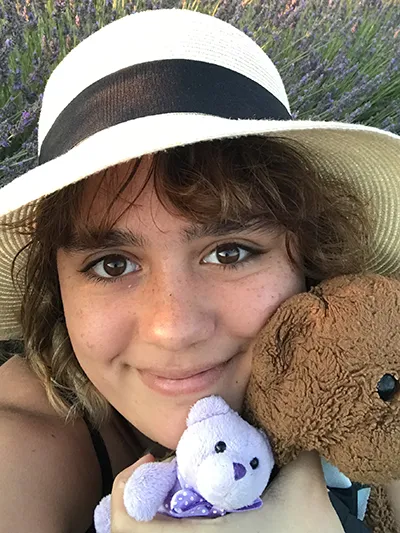 Grace Merryman
Scholarship:
Kamehameha Schools Hawaiʻi Parent Teacher Organization Scholarship
Mary Atherton Richards Scholarship
School attending next school year:
Mahalo nui loa e nā KS PTO! I am so grateful to have received this award for my college career. This award is especially helpful because I will be going to school in the west coast and will need to save money to ensure I can visit home during breaks. As I'm sure you are thinking about being parents yourself, my family's goal is to have me graduate debt free. This will take a lot of work and your contribution is a step in that direction. During my freshman year of college, I hope to find my place in my new community and discover the area and major I will commit to. Again, endless mahalo!