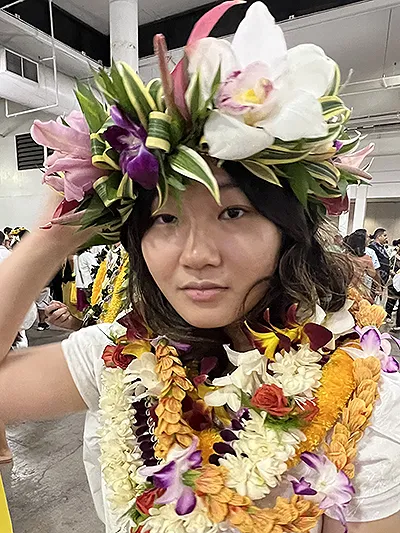 Hailey Park
Scholarship:
Ula Baker Sheecha Scholarship
School attending next school year:
University of Hawai'i at Mānoa
Mahalo donors of the Ula Baker Sheecha Scholarship. Thank you for helping me take a step in achieving my goals in digital arts. My family and I are grateful for the aid I have gotten. This gift will help me academically as I enroll in Creative Media at UH. This year, I hope to gain more knowledge and experience in digital arts as it is a new world that I am entering. I am glad to take this step into this field and am thankful for what I have received to help, Mahalo once again, Hailey Park.