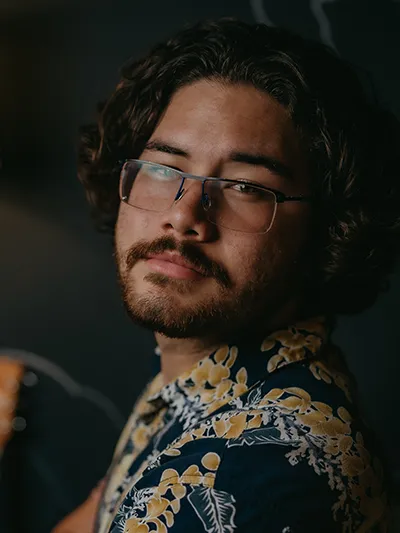 Hema Watson
Scholarship:
Kamehameha Schools Class of 1993 Nā Lei Kukui Scholarship
Kunuiākea Scholarship
School attending next school year:
Mahalo nŌ donors of the "Na Lei Kukui" scholarship and "Kunuiakea" scholarship, this award means a lot. It will help me earn my education and degree in political science and give me the opportunity to learn without the pain of having to take out loans. I am very grateful for your gift, I will cherish it, mahalo!