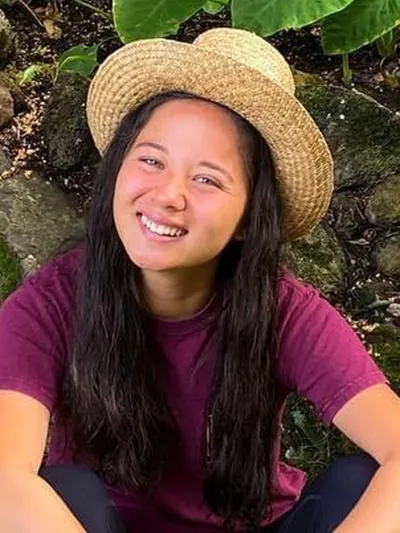 Hennessey Chan
Scholarship:
George Hi`ilani Mills Scholarship
School attending next school year:
Mahalo donors of the George Hi'ilani Mills Scholarship. I am very grateful for this gift you have awarded me with. Over the past years, my desire to become a physical therapist grew. However, as I continue to look at the cost of attendance, I would often get discouraged. Receiving this scholarship has given my husband and I a lot of hope and excitement. This scholarship has given me a sense of relief and a breath of fresh air. This gift will help me in the next year to fund academic expenses as I transition into my first year as a student of physical therapy.