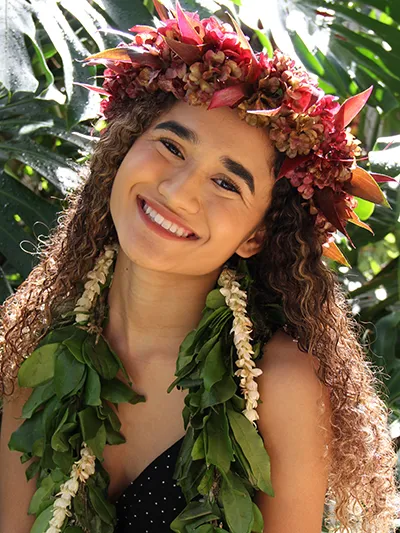 Hiilei Carvalho-Mattos
Scholarship:
McClellan Family Scholarship
School attending next school year:
Mahalo nui loa to the McClellan 'ohana for your continued support! Your generosity reminds me just how much love and support is waiting for me back at Hawai'i. I am eternally grateful for this award as well as my time spent on speech and debate. Just like the skills, memories, and connections I made on the team, I will use this gift to excel and do well in college at Oregon State University. Mahalo nui loa again for giving me this opportunity!