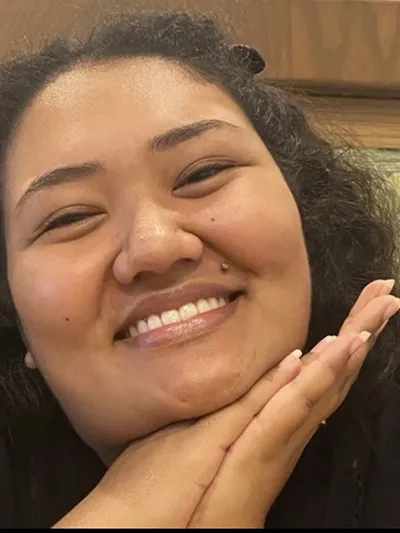 Jaede Hinau-Kobatake
Scholarship:
Mary Atherton Richards Scholarship
School attending next school year:
University of Hawaii at Maui College
Mahalo donors of the Mary Atherton Richards scholarship, I am so thankful that I was able to receive this scholarship and this will help me and my 'ohana financially during my college years. Because the school I am going to does not have a very high tuition this scholarship is helping me a lot in covering my tuition costs. Thank you very much for awarding me with this scholarship and giving me more of an opportunity to enjoy college without stressing out about what it will cost me.