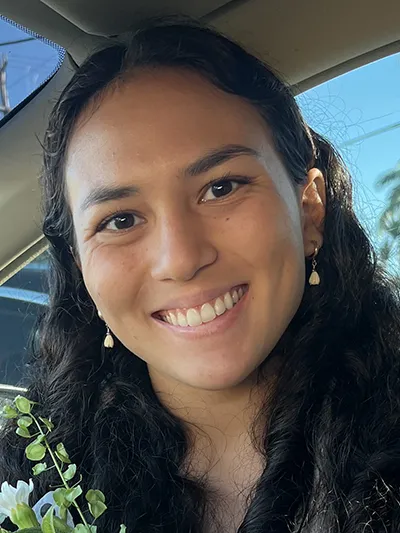 Jane-Grace Cootey
Scholarship:
School attending next school year:
San Diego State University
Mahalo donors of the Pauahi Scholars Scholarship. I am so grateful for your generosity and want you to know that this means so much for me and my 'ohana. College has always been my goal and you are helping me turn that into a reality. I hope to be able to gain all the knowledge that I can through my next years in school. Mahalo for your kindness.