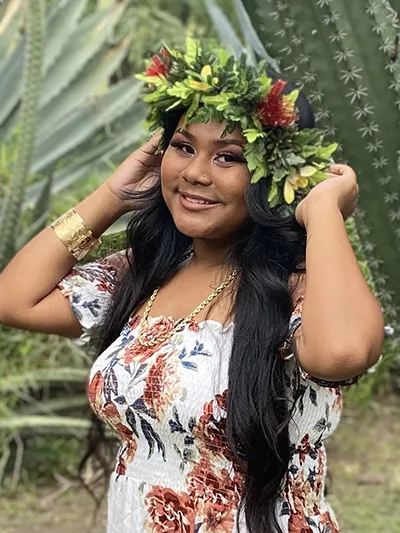 Jasmin Monderen
Scholarship:
Col. Curtis Kekoa (KS '40) and Nenita Maldonado Kekoa Scholarship
Gladys Kamakakūokalani ʻAinoa Brandt Scholarship
School attending next school year:
Univesity of Hawaii - West Oahu
I'd like to extend the biggest thank you filled with so much love. As stated in my essay, my family is rich with love, but not financially. This scholarship means a lot to all of us. I promise to do my part and give back to my community. I will make you all proud! Mahalo!