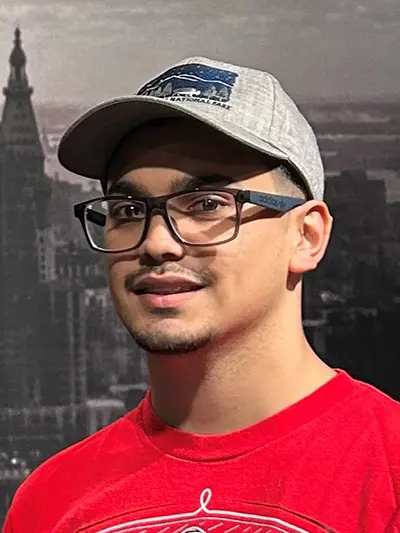 Jensen Codi Wills-Ching
Scholarship:
Allen A. Bailey Scholarship
Gladys Kamakakūokalani ʻAinoa Brandt Scholarship
Ka Papa o Kanaono-kūmāono, Class of '66 Scholarship
School attending next school year:
Thank you for the generosity and scholarships that I was fortunate enough to receive. These scholarships will help me to continue my educational goals and follow my dreams. I promise to make you proud in everything I do and to not take these awards lightly. Thank you for supporting me and helping me to become a better version of myself in order to one day pay it forward to the next generation of great Hawaii leaders!