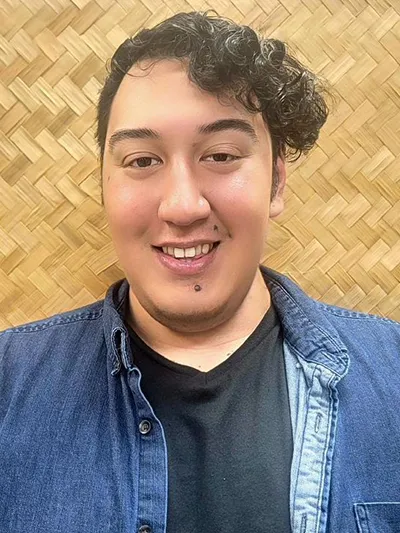 John Nihipali
Scholarship:
Kamehameha Schools "Nā Hoaloha" '86 Scholarship
School attending next school year:
University of Hawaii at Manoa
Mahalo donors of the Kamehameha Schools "Na Hoaloha" '86 Scholarship. This scholarship you have given me will help me and my 'ohana save on spending out of our pockets and help cover the costs of my education. More than just financial help, it gave me a sense of hope and encouragement. Knowing that there are people who believe in me and want to help me succeed is a great motivator to work hard and strive to the very best to achieve my goals and make the most of the opportunity given to me. Mahalo.