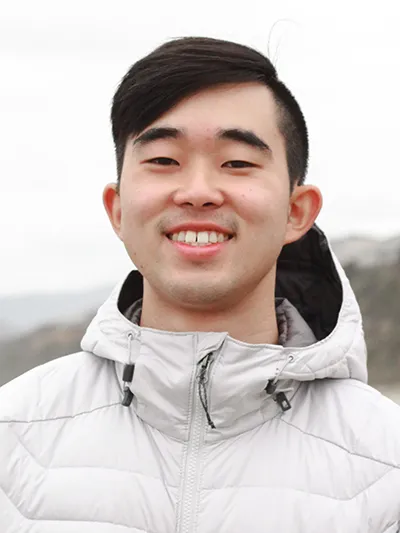 Johnathan Ching
Scholarship:
The Hawaiʻi Island New Knowledge Fund THINK
School attending next school year:
Pacific University College of Optometry
Mahalo donors of the Hawaii Island New Knowledge Fund THINK scholarship. I am very grateful for your generosity in regards to this scholarship. This means a lot especially because I am entering grad school and I am very nervous about paying for tuition. I will try my best to live up to expectations and succeed in Optometry school.