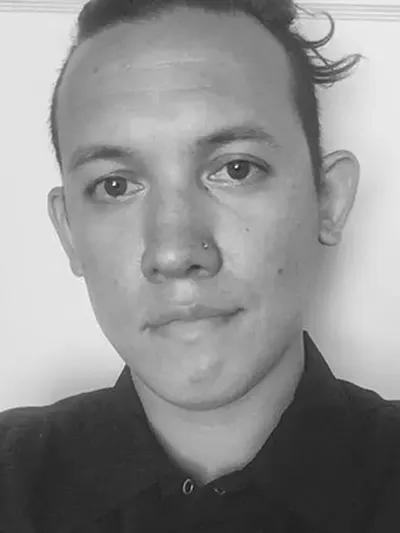 Jordan Walsh
Scholarship:
Gail and Allan Fujimoto Scholarship
David and Julia Desha Scholarship
School attending next school year:
Mahalo to the donors of the David and Julia Desha Scholarship and also the donors of the Gail and Allan Fujimoto scholarship. Your generosity in providing funds for my upcoming college semester has brought me that much closer to achieving my academic goals and are going to help shape my life goals and dreams into reality. With your donations I will be able to finish my current degree program and will help jumpstart my transition into a four year university. I plan on using the funds to attend college where I am working tirelessly to combat food scarcity in my community. Please know that your kindness does not go unappreciated and my entire Ohana wishes you a much deserved Mahalo.