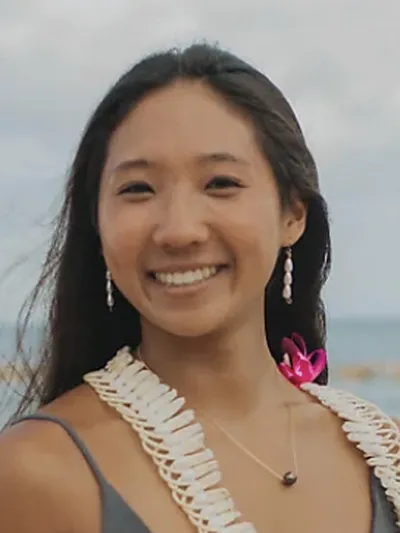 Jordyn Nishimura
Scholarship:
FLIK Independent School Dining Scholarship
Waipa Nishimura Memorial Scholarship
School attending next school year:
University of California Los Angeles
I would like to give a huge mahalo and all my aloha to the donors of the Flik Independent Schools Dining Scholarship and the Waipa Nishimura Memorial Scholarship. Your generosity is so greatly appreciated by me and my 'ohana and will enable me to pursue my passion for health and healthcare at UCLA in the fall. I intend to do my best to uphold the values of this scholarship and to honor it by doing my best in all my classes while continueing to challenge myself and grow. I am so deeply grateful for this scholarship as it not only opens the door for me financially but assists in taking my focus off money and worrying and more towards acheiving all that I can achieve to represent Native Hawaiians. Mahalo nui loa for this amazing oppurtunity!