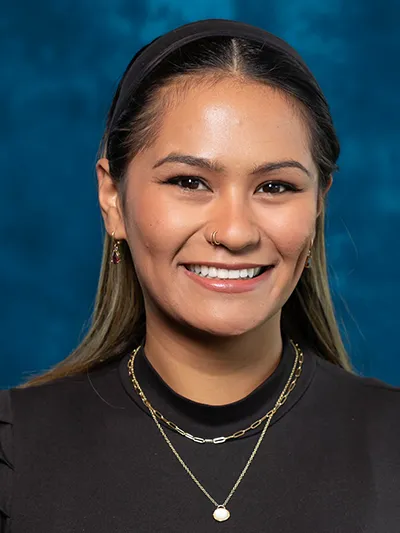 Ka'ale'a Hanawahine
Scholarship:
Rebecca Kunipo Ching Scholarship
School attending next school year:
University of Nebraska Medical Center College of Public Health
Mahalo donors of the Rebecca Kunipo Ching Scholarship! I am more than honored and grateful to be the recipient of a gift intended for women of Native Hawaiian ancestry pursuing careers in Public Health. As a first-generation college student, my 'ohana and I are extremely grateful for the opportunities and experiences this scholarship will allow me to have. This gift will allow me to take the first step in pursuing my life's mission of helping underserved communities by finding solutions for healthcare concerns and prioritizing the promotion of equal access to healthcare.