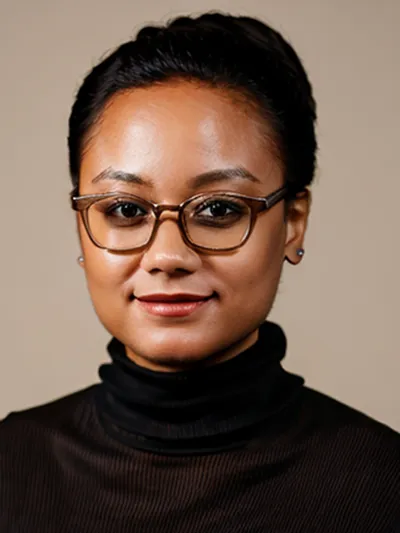 Kaci-Cheree Dizon
Scholarship:
Makuakāne Inspirational Educator Scholarship
School attending next school year:
University of Hawai'i at Mānoa
Mahalo donors of the Makuakane Inspirational Educator Scholarship. Receiving this award has me feel that the stories I shared in my essays about being in the front of the classroom for the first time this year were acknowledged and I sincerely appreciate that. This gift will go a long way to help relieve the burden of this, the final year, of my B.A. degree program.