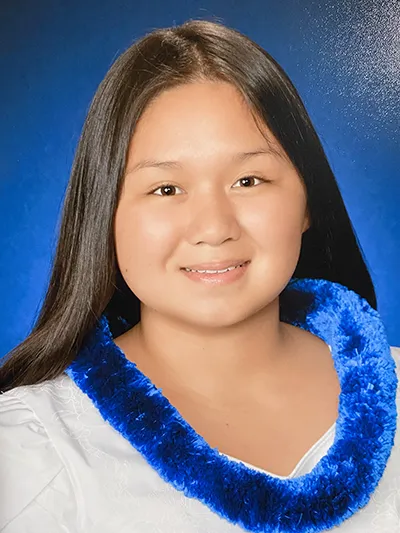 Kaedynce Crivello-Castro
Scholarship:
Mary Atherton Richards Scholarship
School attending next school year:
Hawai'i Community College
Mahalo donors of the Mary Atherton Richards Scholarship. I am forever grateful for the opportunity you have given me to further my education. It may not have been possible without this scholarship. Your generosity is allowing me to make my goals and dreams become a reality. I have decided to pursue a career in Early Childhood Education, to impact the younger generations of our community. I'm excited to start a new chapter in my life thank you again for making that possible!