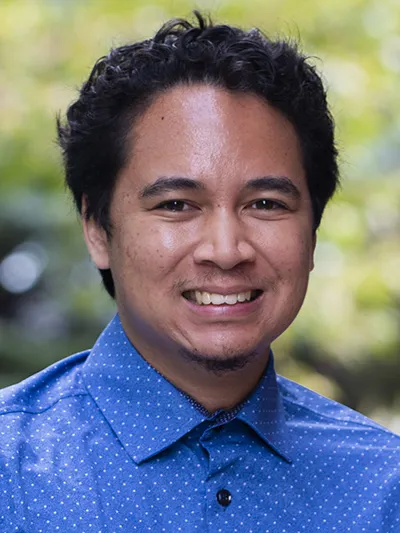 Kahiau Cockett-Nagamine
Scholarship:
School attending next school year:
Georgetown University School of Medicine
Mahalo Donors of the Makaloa Scholarship. I am a first year medical student at Georgetown University School of Medicine. I am grateful and appreciative for the opportunity to receive this scholarship because attaining medical education can be costly. With this scholarship, I hope to improve my financial health so that I can provide quality care to future patients. In the upcoming 2023 — 2024 academic year, I hope to pass the medical licensing board examination during the winter and start my clinical rotations in the hospital in the spring. Thank you for your support!