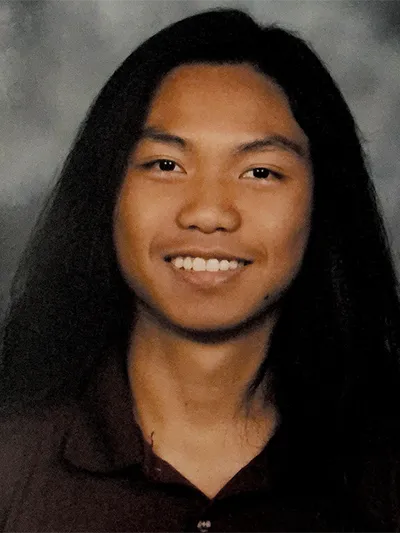 Kaʻimi Galima-Elvena
Scholarship:
The Hawaiʻi Island New Knowledge Fund THINK
School attending next school year:
University of Hawai'i at Hilo
Mahalo donors of the Hawai'i Island New Knowledge Fund THINK Scholarship! I am very thankful for the support you have given me. Living in a low income family where I have to complete school work and work for income to support my 'ohana, it means a lot that there are people in the community that are willing to help the future of our islands. This generous gift will help me a lot with my education in that this is the first push into my career, incorporating Hawaiian knowledge and language into native wildlife conservation. I hope to gain foundational knowledge in biology to support my career and also build connections with people passionate about native wildlife and Hawaiian culture. Mahalo nui!