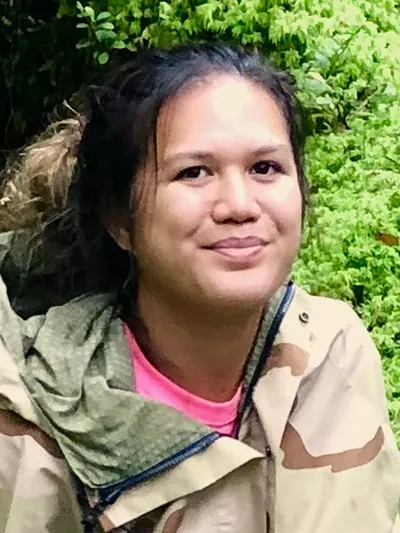 Kalena Shiroma
Scholarship:
School attending next school year:
University of Hawaii at Hilo
Mahalo donors of the Nanea Scholarship for selecting me for this amazing opportunity. This scholarship will directly aid in helping me continue to succeed in my academic journey to earn my M.S at the University of Hawai'i at Hilo Tropical Conservation Biology and Environmental Science Program. This generous gift will help me achieve my goals in becoming a leader in scientific research and natural resource management and make a positive change here in Hawai'i. My 'ohana and I are forever thankful and feel truly blessed. Aloha.