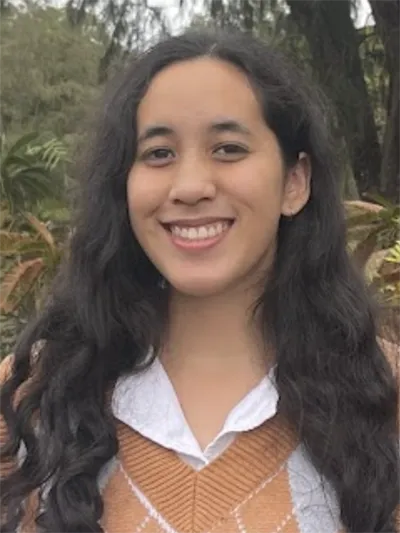 Kapaeloaoka'ohukea Aki
Scholarship:
The Hawaiʻi Island New Knowledge Fund THINK
School attending next school year:
Brigham Young University - Hawaii
I am sincerely grateful to be a recipient of this scholarship. This has given me the drive and support that I needed to further my dreams, especially in a male-dominated field with little Hawaiian native representation. With this opportunity my financial burdens of pursuing higher education as a full-time student and part-time employee has been greatly eased. Even though I was struggling to make my academic dreams a reality, I will be able to persevere with the encouragement and inspiration that this scholarship gives me. I hope to live up to your expectations and will continue working hard.