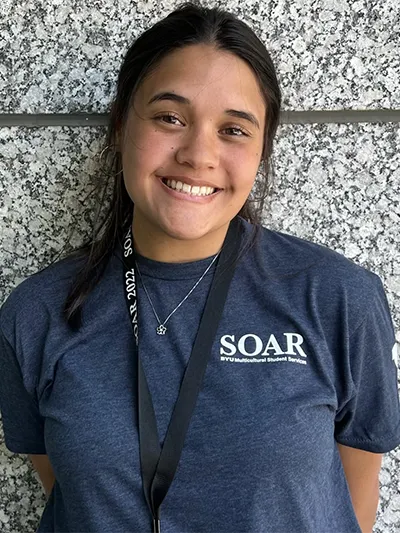 Karli "Māhie" Dean
Scholarship:
Lee Ann DeLima Scholarship
School attending next school year:
Brigham Young University — Provo
Aloha nŌ! Mahalo nui loa to the donors of the LeeAnn Delima Scholarship. Your generosity will contribute to my educational career immensely. I am deeply appreciative of this opportunity and I know this is one step in my journey towards giving back to our community. Mahalo nui loa!