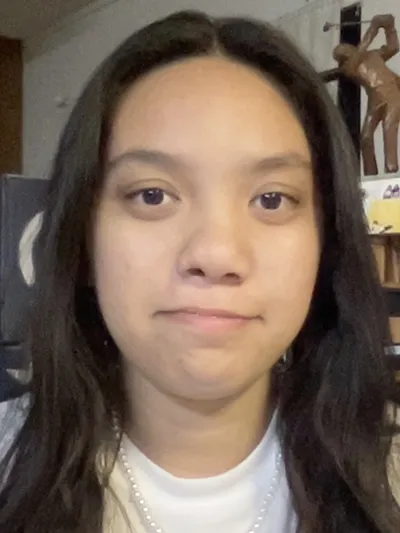 Kassidie Hayashida
Scholarship:
Richard Lyman Jr., Memorial Scholarship
Virginia Aulani Rowan Scholarship
School attending next school year:
The University of Hawaii at Hilo
Mahalo donors of the Richard Lyman, Jr Memorial Grant and Virginia Aulani Rowman Scholarship. I am grateful to have your support in my post-secondary plans and will use your money towards books and expenses. With your support I hope to gain new experiences and build a foundation in which I can learn how to uplift the lāhui. Your generosity is much appreciated, mahalo!