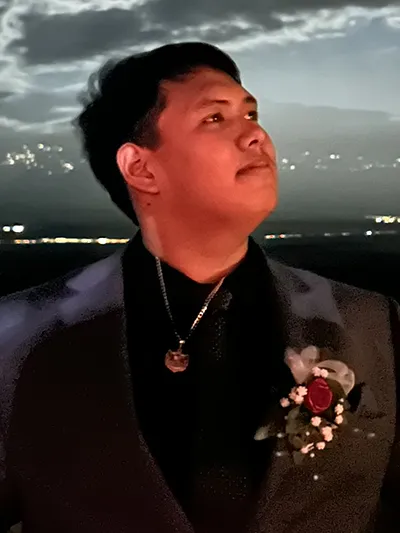 Kawika Lesa
Scholarship:
Jared Keanu Sylva Alavarez Scholarship
Kamehameha Schools Class of 1971 "Get Chance" Scholarship
School attending next school year:
Hello, my name is Kawika Lesa and I wanted to send my mahalo and thanks to the donors of the Jared Keanu Sylva Alavarez scholarship and the Kamehameha Schools class of 1971 "get chance" scholarship. This means a lot to me because it shows me just how much I grew and how I can use this to push forward to my future goals. I never thought I would go to college since I was someone who never really outshine others around me, but with the help of my Ohana and my friends, they help convince me to go after my goals and strive. You were are now another supporter of why I am able to go to college and learn as much as possible and I can't thank you enough for helping fuel my dreams of learning as much as I can so I can come back to Hawaii and give back to the people around me.