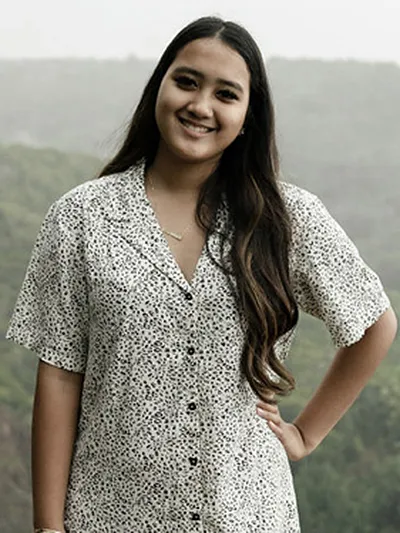 Keilana Ando-A'ana
Scholarship:
Stanley & Janet Zisk Scholarship
School attending next school year:
Mahalo donors of the Stanley & Janet Zisk Scholarship! I really appreciate being chosen as it will help further my educational goals. It means a lot to me and my 'ohana, since I come from a single parent household it will help me and my mom not have to worry about the financial cost of attending Kauai Community College. With this scholarship I will take one step closer to reaching my career goal of becoming a nurse practitioner. This year I hope to work hard in my next chapter of life with the support of my family and friends. Mahalo!