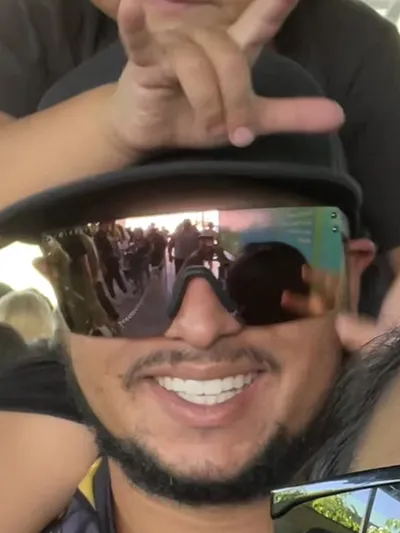 Kekoa Catiggay Kanahele
Scholarship:
School attending next school year:
Aloha my name is Kekoa Catiggay Kanahele and I would like to thank the Yin 'ohana scholarship for granting me this blessing that is fulling of opportunities. This scholarship is helping me pay off my tuition for UH Manoa. My goal as of today is to become a Hawaiian language teacher and I am living the dream as we speak; I am a Hawaiian language teacher at WHS but as a long term sub. Having my bachelors is my goal, this really opens the doors to a better financial life for me and my family as being a sub and only working certain days barely helps me put food on my table and send my kids off to school. I am hoping to finish off my bachelors in the winter and move on to my master, I love to be the role motto for all our native Hawaiian keiki that think that everything isn't due to their financial situations. But with a little strive and dedication anything is always possible. And because of this scholarship I am one step closer to making my goal possible. Mahalo Nui loa ia 'oukou pākahi a pau!