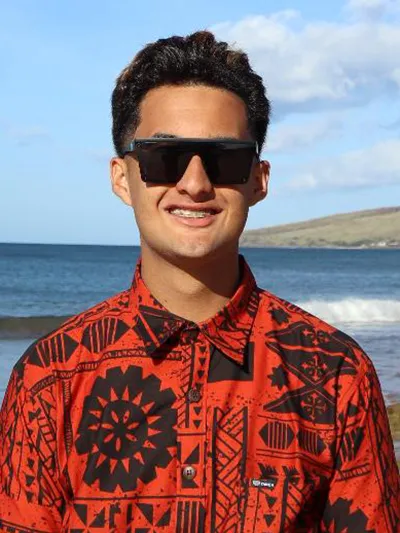 Luke Kahuhu
Scholarship:
Desha-Mulholland Scholarship
School attending next school year:
Mahalo donors for choosing me as the recipient for the scholarship that I have been offered. I am grateful and deeply appreciative for every scholarship that I can possibly get, and what you have given to me will be a big help to my college in the future. Mahalo nui, and I am very grateful for your donation.