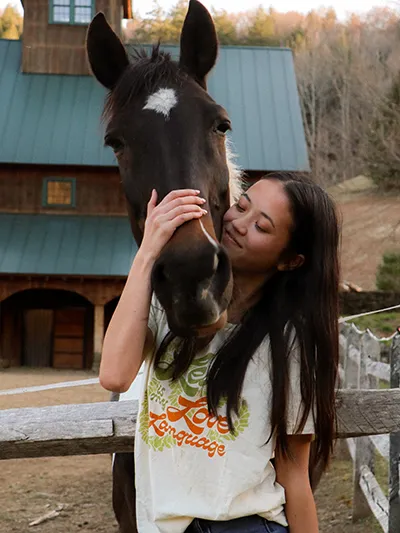 Mahina Amoy
Scholarship:
McClellan Family Scholarship
School attending next school year:
Mahalo nunui to the McClellan 'ohana for gifting me with this scholarship again this year! The middle class gets hit really hard with financial aid during college because we make enough where we won't get a lot of scholarship but we don't make enough to afford the huge tuition. What ends up happening is that we end up with a 40k tuition that we definitely can't afford unless we sell our home and I'm so grateful to the McClellan's for awarding me this scholarship that will be incredibly helpful in alleviating some of that financial burden my family is carrying. This coming year I hope to really focus on the marketing opportunities that Dartmouth offers and being able to afford to stay in Boston during my off term to explore the marketing internships there as well. I feel like I'm finally finding my groove and I want to say a huge mahalo to their 'ohana for helping to make this possible!