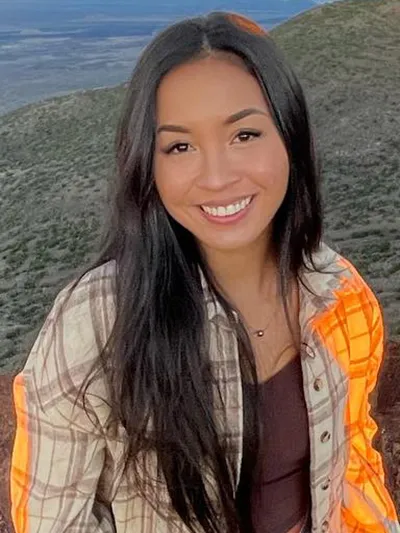 Makaiwakeala Kekoa
Scholarship:
The Hawaiʻi Island New Knowledge Fund THINK
School attending next school year:
University of Hawaii at Hilo
Mahalo donors of the Hawaii Island New Knowledge Fund THINK scholarship. I am thankful for your generosity and choosing to aid in furthering my education. There are no words to describe how grateful I am, coming from a large family, the money I make from my job I use towards my educational expenses and this gift will help me be able to comfortably continue to study and get the resources I need. This academic year I hope to be able to be able to apply into a radiology program and be admitted the following year. Mahalo again.