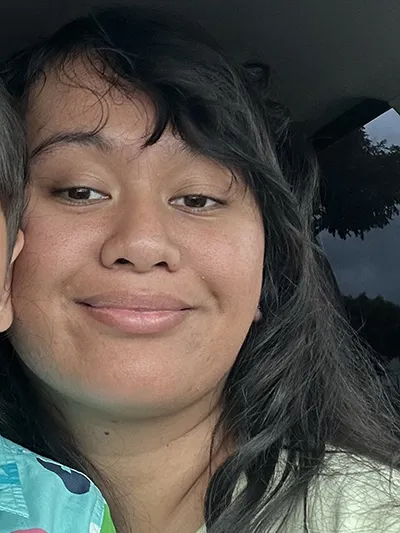 Makamae Ranua
Scholarship:
Joseph Nāwahī Scholarship
School attending next school year:
Mahalo donors of the Joseph Nawahi Scholarship, I am grateful for your generous contribution to my continued educational journey. As a single mother with a son, I can only imagine that one day I hope to be able to provide the same opportunities to the next generation. At this point in my life, I am continuing my education for the betterment of my sons life. This scholarship will be able to pay for the remainder of my tuition for the coming year and help me achieve my graduate degree.