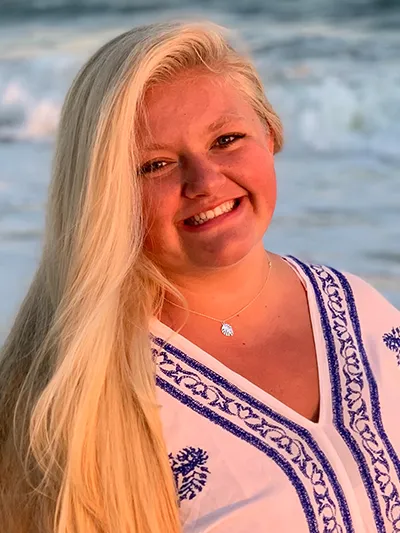 Moanna Blaksteen
Scholarship:
Vaughn G.A. Vasconcellos KS '71 Scholarship
School attending next school year:
Mahalo donors of the Vaughn G. A. Vasconcellos, KS '71 Scholarship! Mahalo nui loa for considering me for this scholarship, it is such an honor to be selected and to be a representative of this scholarship. I am aware, it must have been a difficult decision to select the recipient among my peers. Mahalo for your generosity in assist to fund the continuing of my education in a field that fuels my passion of connecting with and helping the environment. Mahalo nui loa!