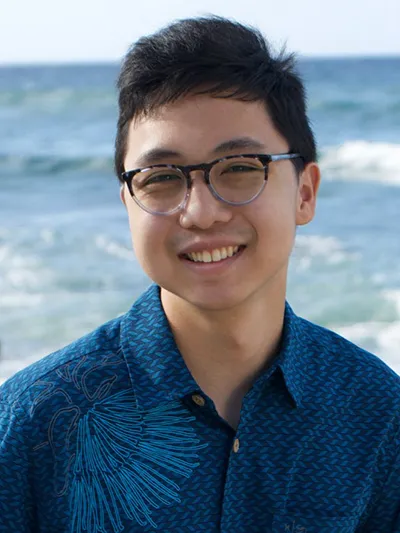 Parker Chang
Scholarship:
Class of 2020 Aloha ʻĀina Scholarship
School attending next school year:
Mahalo donors of the Class of 2020 Aloha 'Aina Scholarship. I am extremely humbled by and grateful for your contribution in helping me pursue my studies. This scholarship will help me and my family pay for educational expenses, allowing me more time to pursue opportunities related to environmental science. I hope to make the most of this gift and give back to Hawai'i and my community once I graduate.