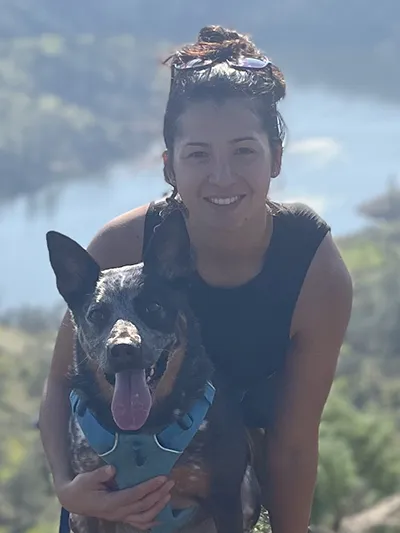 Rachel Kaneakua
Scholarship:
George Hi`ilani Mills Scholarship
School attending next school year:
California Health Sciences University College of Osteopathic Medicine
Mahalo donors of the George Hi'ilani Mills Scholarship for your generosity and support in helping me reach my goal of becoming a doctor. I worked really hard to get to where I am today, but without the help from people like you, my 'ohana, and mentors throughout the years I wouldn't be here. As a current first year medical student I've already learned so much about the human body and with each passing day I become more passionate about health and medicine and what I'll be able to contribute in the future. Next year, I plan to continue to always do my best academically and reflect inwardly to not only be a good student doctor, but the best person I can be as well. Your kindness will always be much appreciated. Mahalo nui!